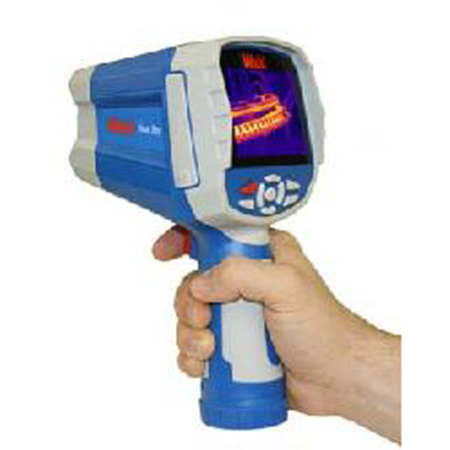 z50 Inspector and z30 Detector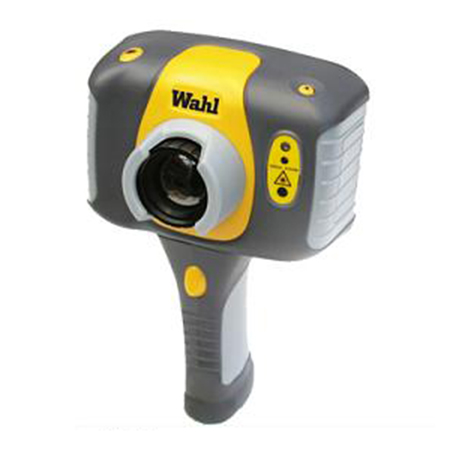 HSI1500S Portable Fever Alert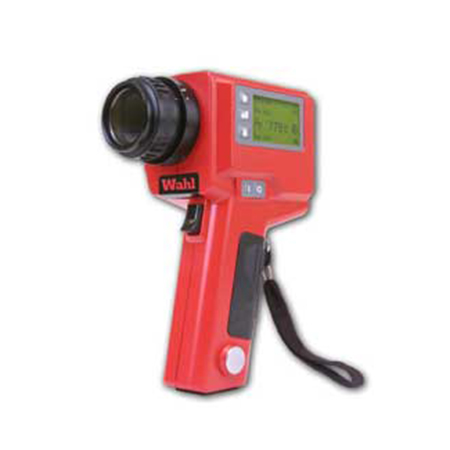 DHS520B Wahl Heat Spy® Thermometer
z50 Inspector and z30 Detector

z50 INSPECTOR

• designed for the professional required to document and prepare reports with ease, including thermal and digital images.

z30 DETECTOR

• designed for maintenance inspections not requiring a report. The z30 can also be transformed into an Inspector at any time!

HSI1500S Portable Fever Alert

An early warning system to screen people in 'real time', the Wahl Portable Fever Alert Imager uses the latest advances in hand held imaging technology to quickly and accurately detect elevated body temperature for possible fever. In less than a second it gives off both AUDIBLE and VISUAL ALARMS when the pre-defined threshold is exceeded. The portable fever alert takes both thermal and digital pectures of the subject, and can be utilize digital/thermal/mixed image fusion (100%-75%-50%-25%-0%) to allow for quick idenfication aand evaluation.

DHS520B Wahl Heat Spy® Thermometer

The DHS520B is a general purpose, high precision, portable infrared thermometer, designed for accurate measurement of temperatures in the range of 1022°F to 5432°F (550° to 3000°C). The measured temperature is displayed in four simultaneous modes: continuous, average, peak and valley, with user selected mode for the viewfinder display. Accurate sighting is ensured by the clear, wide angle (9°) field of view and small, clearly defined (1/3°) measurement area. Focusing is variable from 1m to infinity, with close focus options available using auxiliary lenses.

Emissivity compensation is provided via the icon-based menu system. The operating waveband has been carefully chosen to minimize errors due to uncertainty in emissivity and the effects of atmospheric vapor components. Two models are available - DHS520 and DHS520B. Both provide wired RS232 serial communications. The Wahl DHS520B also features user-friendly 'Bluetooth' wireless communications.