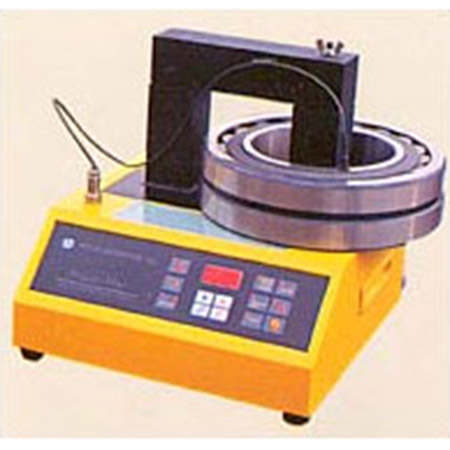 Bearing Heater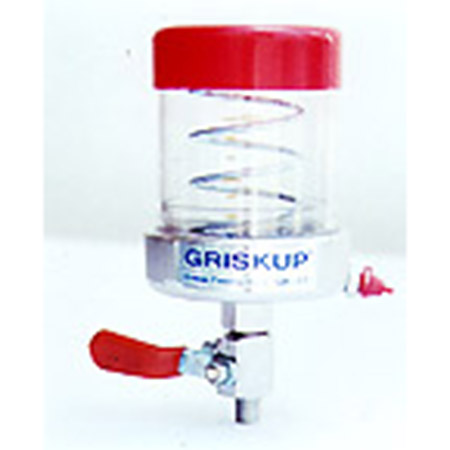 Automatic Grease Lubricators (GRISKUP)
Bearing Heater

Repair-Man YB-DT Features

• Selection of user-oriented functions available:

- Time control function

- Each time key is pressed, units digit, ten digit, hundreds digit, etc. of number are displayed in sequence in display window.

- Each time key is pressed a "Beep beep" sound is generated.

- Loud "Beep beep" sound is generated upon completion of heating process.

• Because only the machine tools are heated with the induction heating system, the machine can be operated completely safely, with no danger of causing fire or burns.
• Because the machine is computer controlled, repairs are easy.
• No application of external force is required for bearing insertion.
• Being of small size, machine can be moved easily.
• Because machine has built-in overheat prevention circuitry, power is automatically cut off if the machine becomes overheated.

Automatic Grease Lubricators (GRISKUP)

This new edition to our lubricator product line offer properties and advantages. GK-17 automatically dispense the precise amount of grease needed. GK-17 elimate under and over lubrication and resulting problems. All have a transparent reservior to provide an instant check of grease levels adn the need for refilling.