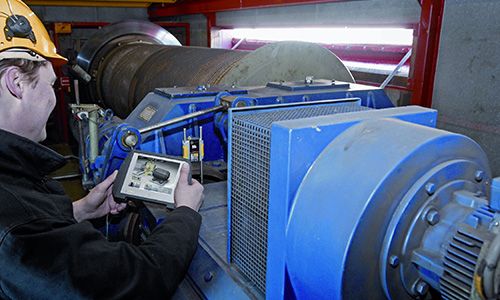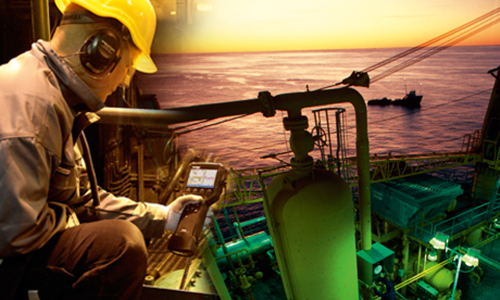 Eastwest Online (M) Sdn. Bhd. was established and incorporated in April 1998.
The main thrust of its activity was in its efforts in reducing production cost by makng maintenance a true profit centre.
It's was therefore with this in mind that it's main activity was all geared towards the supply and training for tools and equipment made specially for the purpose of Condition Monitoring of Plant Rotating Equipments.
These tools allow plants personnel to identify disturbances (onset of faults) in rotating machinery long before they give rise to problem (or breakdown).
Eastwest Online (M) Sdn. Bhd. today boasts of having an incomparable range of products for this purpose.
Our condition monitoring products have today reduced the difficult spectrum analysis chore to a simple method such that unqualified personnel are today able to operate such systems with minimal effort.
Additionally Eastwest Online also supplies other types of tools to help Maintenance Department in plant make their daily chores easier.